ACCESS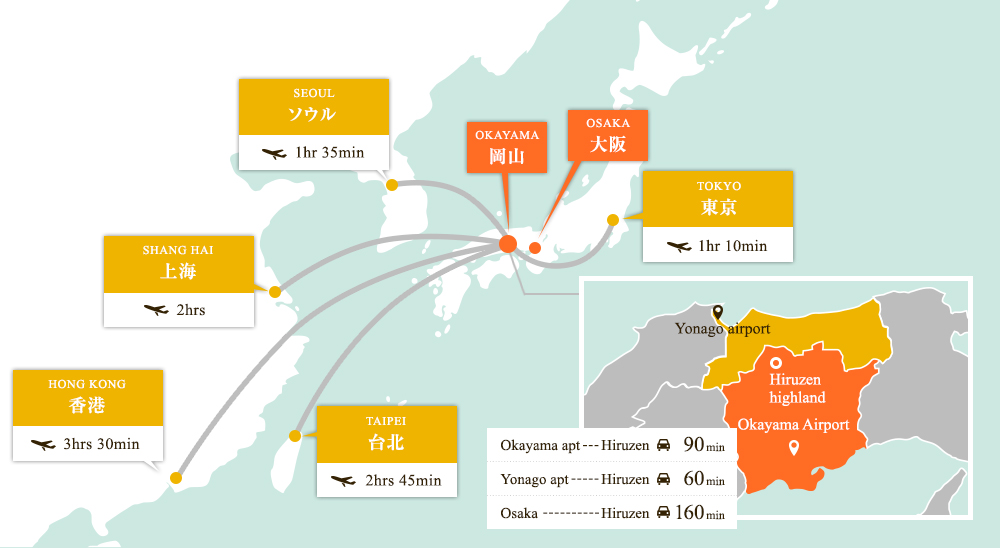 By airplane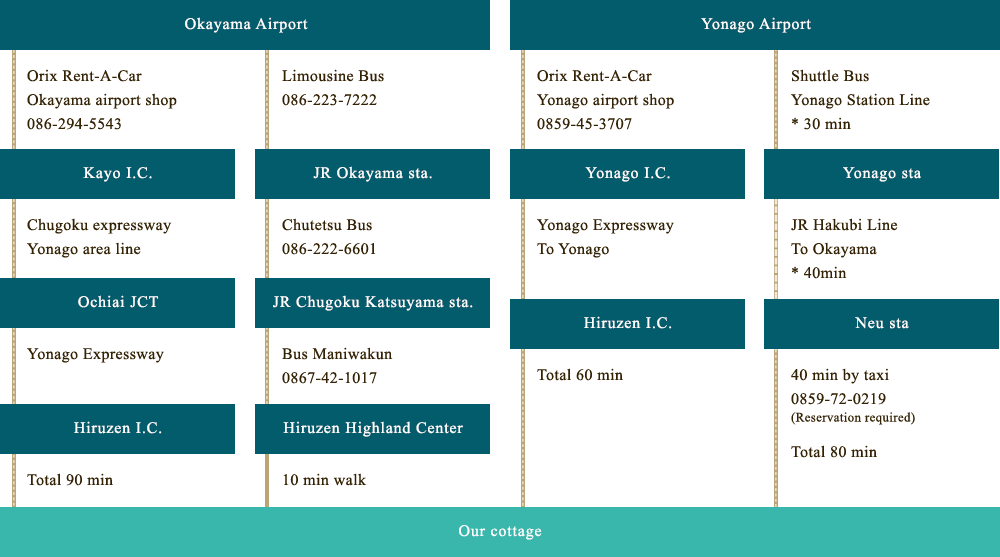 By the car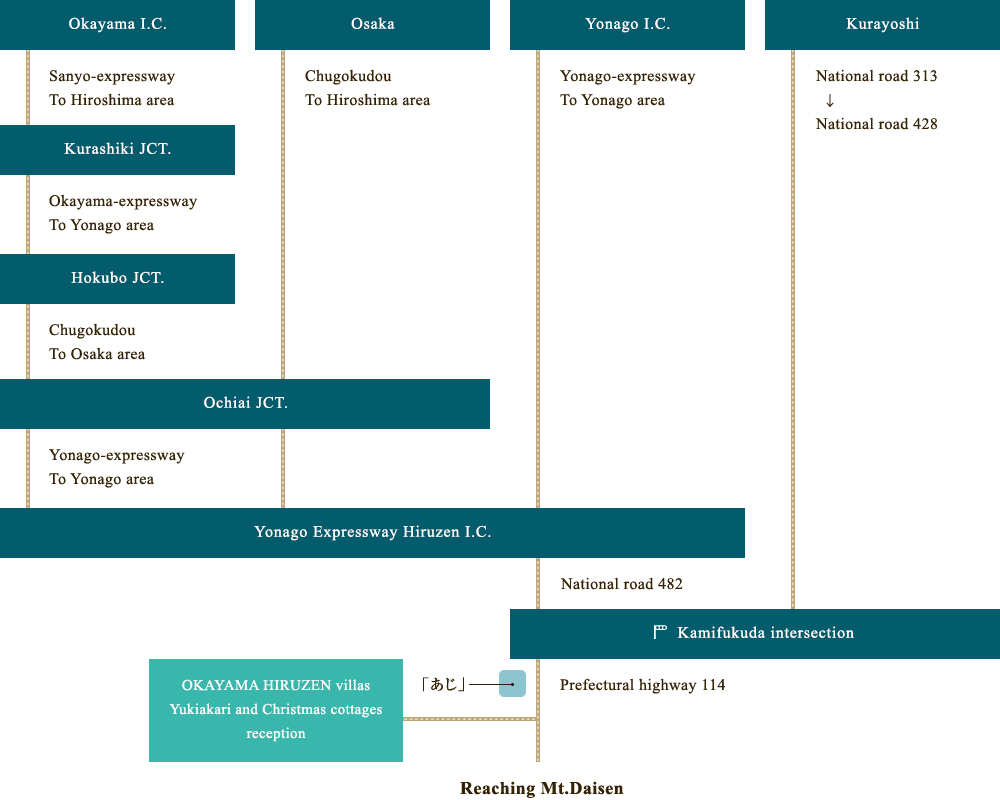 After getting off the highway, turn right at the traffic light. The next signal (before Seven Eleven) go straight.
After 1 minute, on the way up the slope of S letter, turn right at the corner where yakisoba shop "Aji" is on the right.
When passing past "Pension Sakata", you can see 2 cottages on white wall and log house Peter Pan.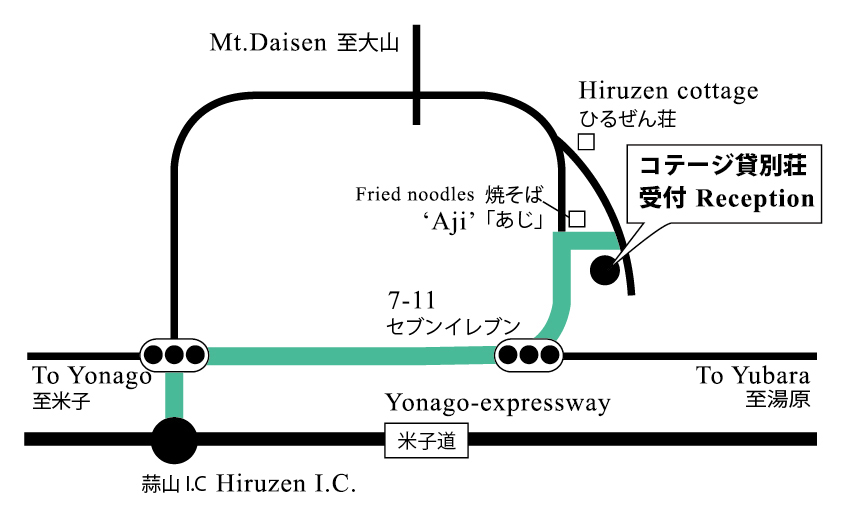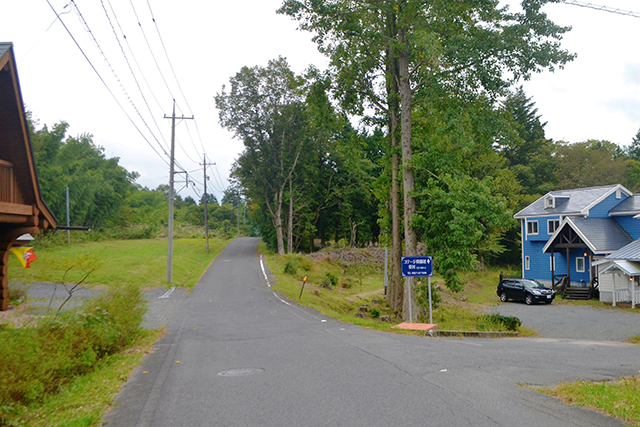 In the log house which can be seen on the left of the road, Peter Pan, the reception are the right.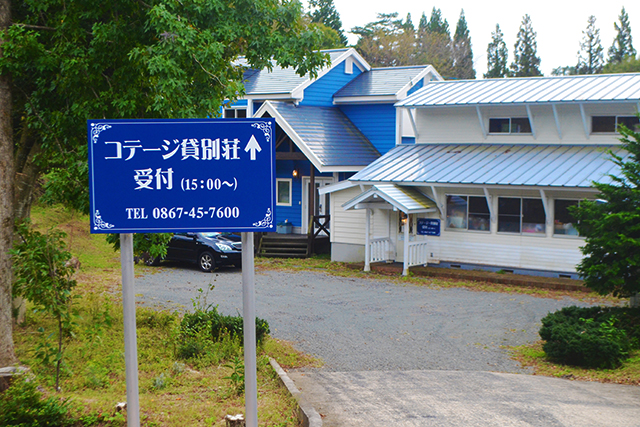 There is a signboard.This right back is the reception.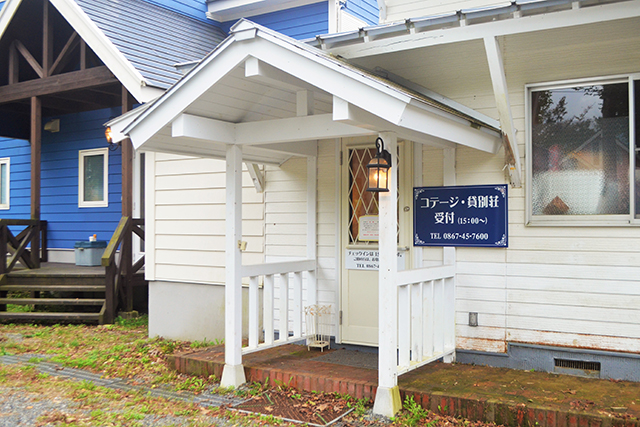 The white building is a reception desk.
The registration come to the reception ( 0867-45-7600 ) on the opposite side of " Peter Pan ".

After the reception ends, we hand over a key at the lodgings. After this, give a key in each cottage smell, having it. The reception area and the Christmas cottage area leave about 3 km. A road to the Christmas cottage is described in case of the reception.

■ The parking lot
Being ( Free of charge )
20 ( The outdoor parking space )
by train , by bus
The asking place
Bus
Chutetsu Bus

086-222-6601 / 0867-44-2621

Maniwa city

Maniwa city The citizen environment division , the citizen section 0867-42-1017

NIHON KOTSU bus ( Tottori )

0859-35-0811

NIHON KOTSU bus ( Osaka )

06-6576-1181

NIHON KOTSU bus ( Kobe )

078-302-3691
Taxi ordering
Hiruzen taxi

0867-66-2535

Hiruun traffic

0867-66-5570

Nikko taxi Kofu

0859-75-3788

Nikko taxi Neu

0859-72-0219