concept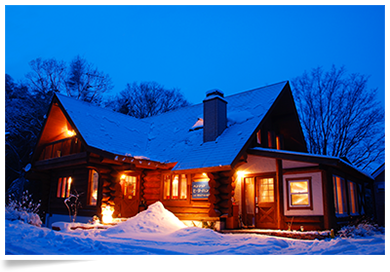 As your own villa in Hiruzenkogen…
Yukiakari and Christmas cottages are rental guest houses managed by "Peterpan" in Hiruzen Kogen. We have 9 unique guest houses which are original method log houses of 100 years old trees and Japanese style. Also there is a cute rose pink cottage in Hiruzen kogen surrounded by rich and beautiful nature.

We would like all the guests to stay comfortable, so act or behavior that is against public morals in the hallways or guest rooms are strictly prohibited. Thank you.
Please stay as your own villa…
We hope we can see you staying with lots of smiles in Yukiakari and Christmas cottages.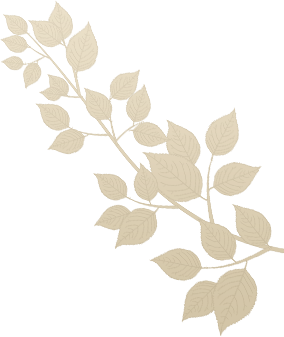 Room list
Please choose the cottage which is the best to you from 9 cottages.
We are trying to make our place where you can stay overnight with less worries. Only you need is bring the ingredients and pajamas.
All rooms can stay with your pets, but there are some rules that we would like to request.